We build Shopify stores that help your business grow
We create Shopify stores for startups and established businesses. From simple store setups to extensive theme customisation to build a Shopify store that matches your brand, we can do it all.
Contact us
Shopify store builds
From simple store setups to complex store builds and advanced theme customisation we can create the Shopify store your business needs.
With almost 10 years combined Shopify experience and over 50 stores worked on, your store will be in safe hands with us.
We do all store builds, and front and back end development in house to ensure the quality of the code.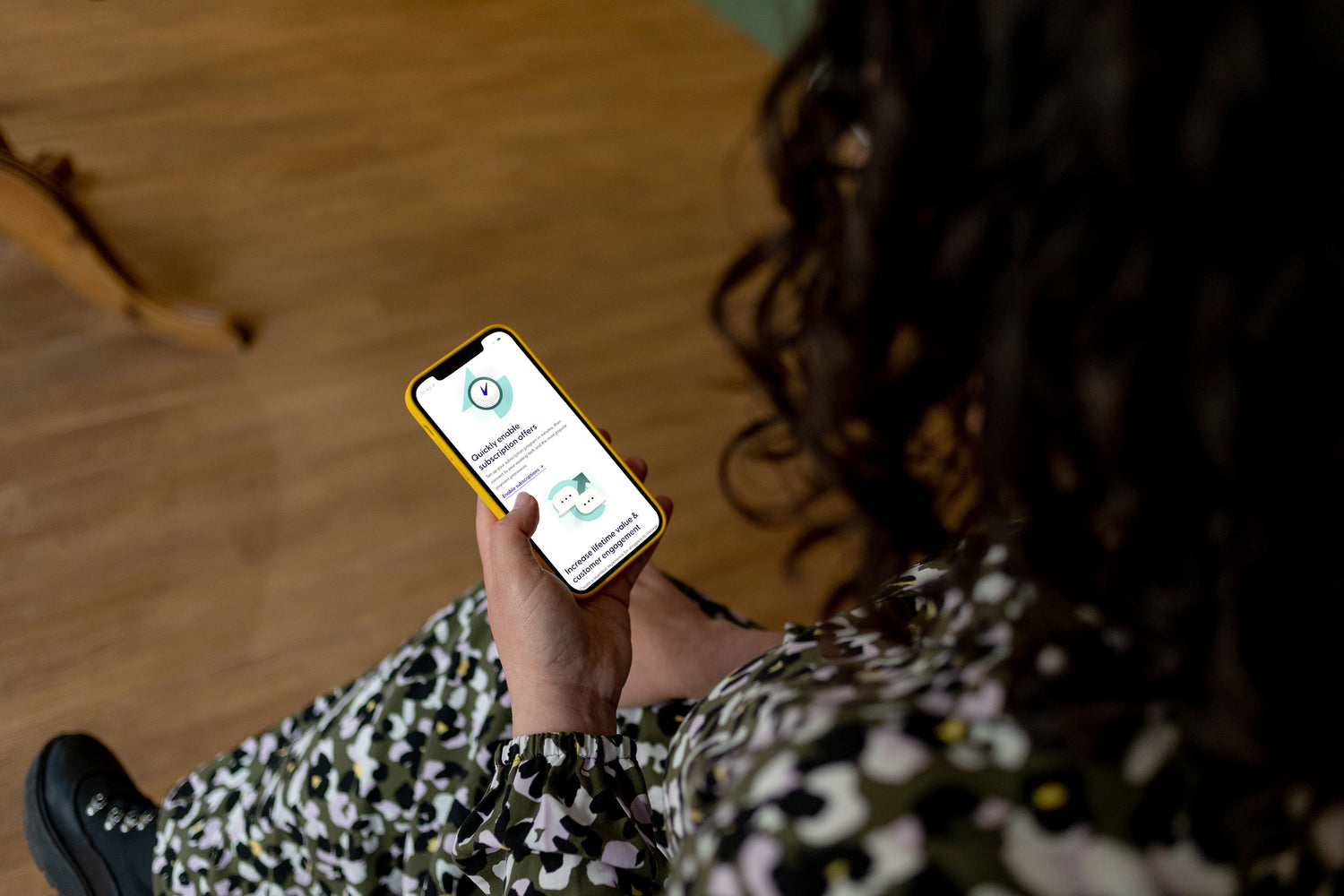 Subscriptions
Recharge is our subscription software of choice but we have been known to dabble in Bold too.
If you're looking to start a subscription service or you need some custom development to make Recharge work for your business, we can help.
We have developed custom integrations with the Recharge API, as well as enabling subscriptions to work on Ajax themes.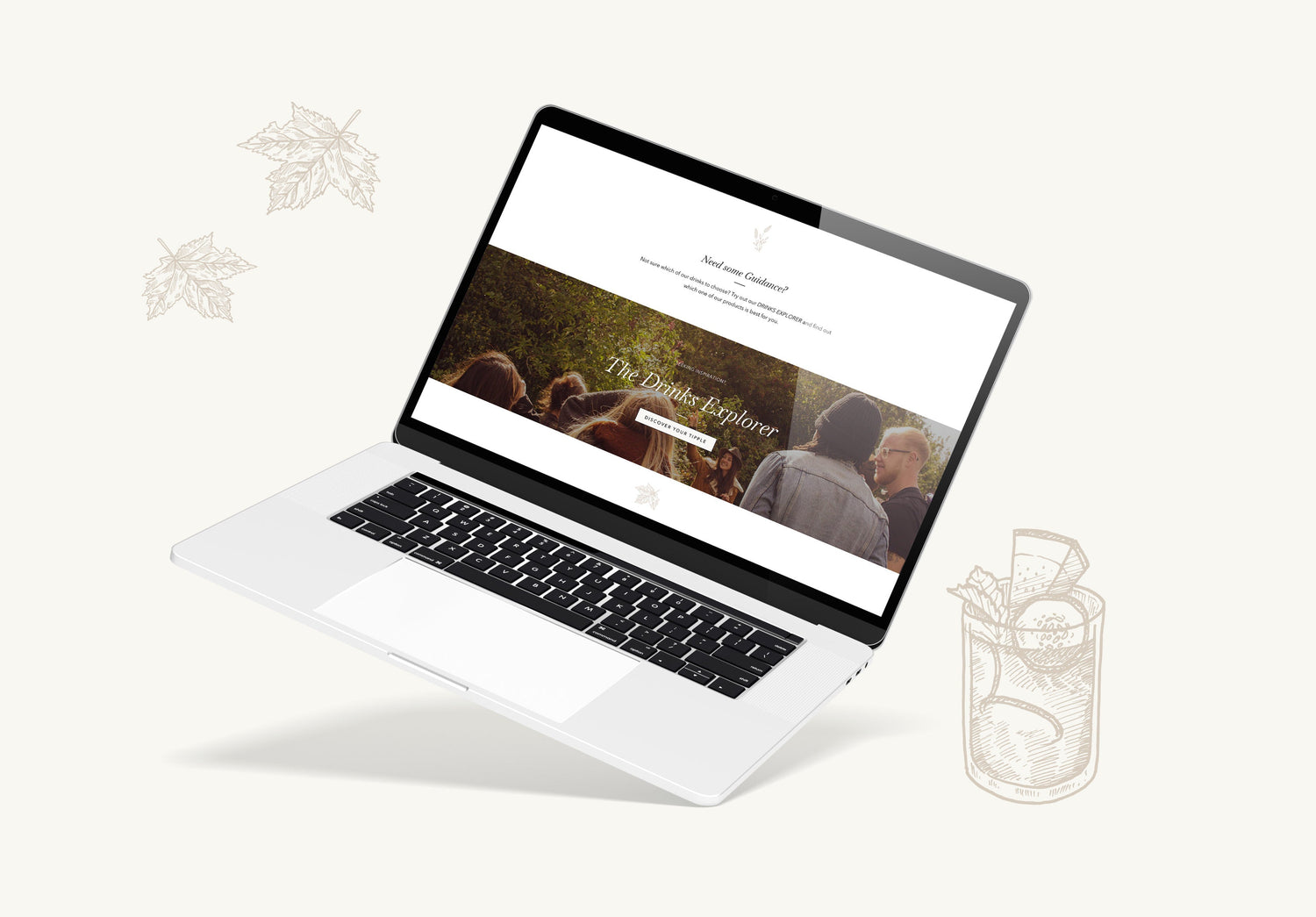 Store migrations
If you are on WooCommerce, Opencart, Squarespace, EKM or any other ecommerce platform and would like to move your store to Shopify, we have loads of experience migrating stores.
We will work with you to prepare your existing data for, and execute the migration, leaving you free to do what you do: run your business.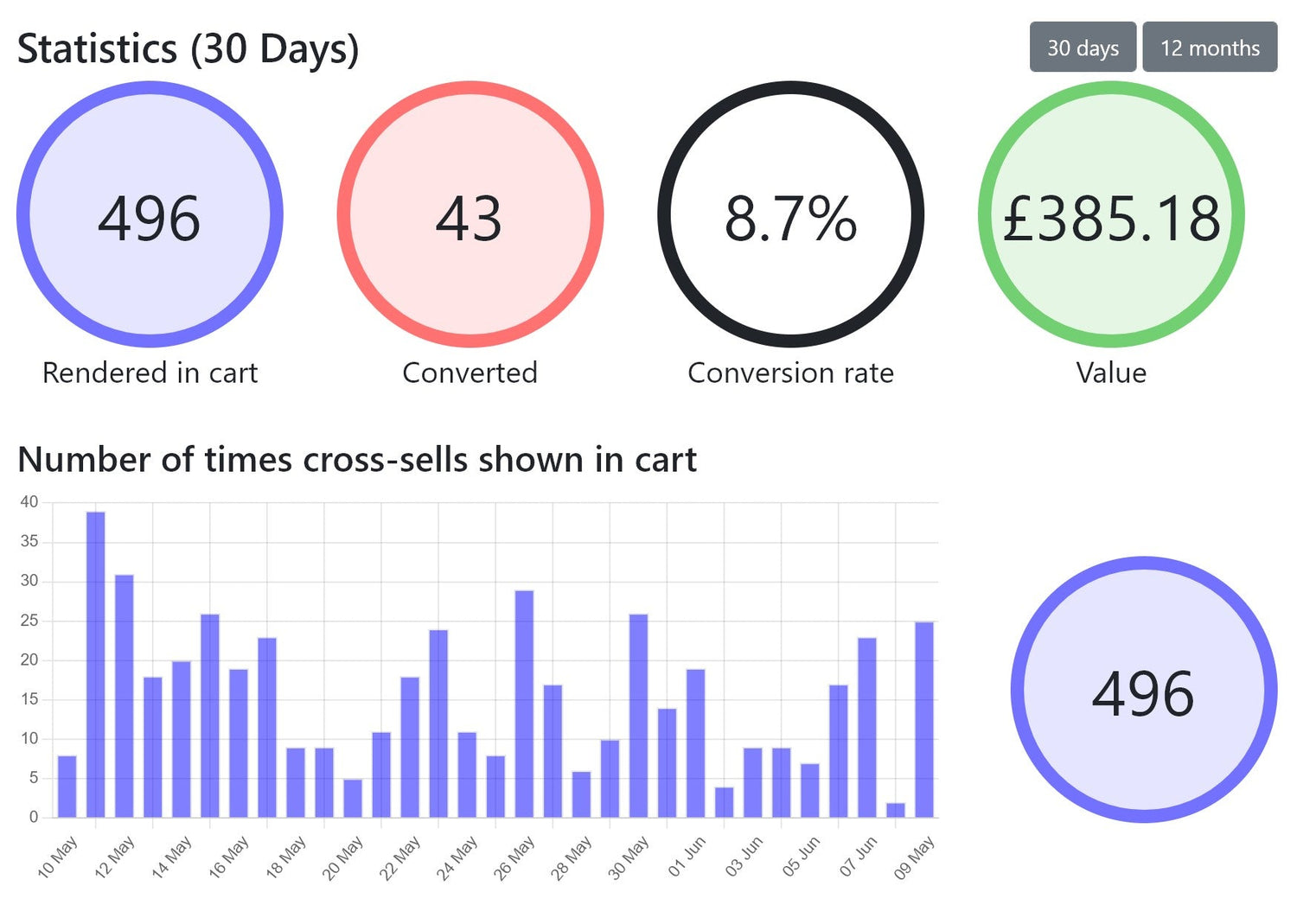 Custom app development
Need Shopify to do something specific for your business? Talk to us! We can build apps on the storefront for your customers or in the Shopify admin to make running your business easier. Examples include: custom product recommendations, up-sells and cross-sells; fully integrated subscriptions and gifts; grouping orders by future delivery date.
Find out more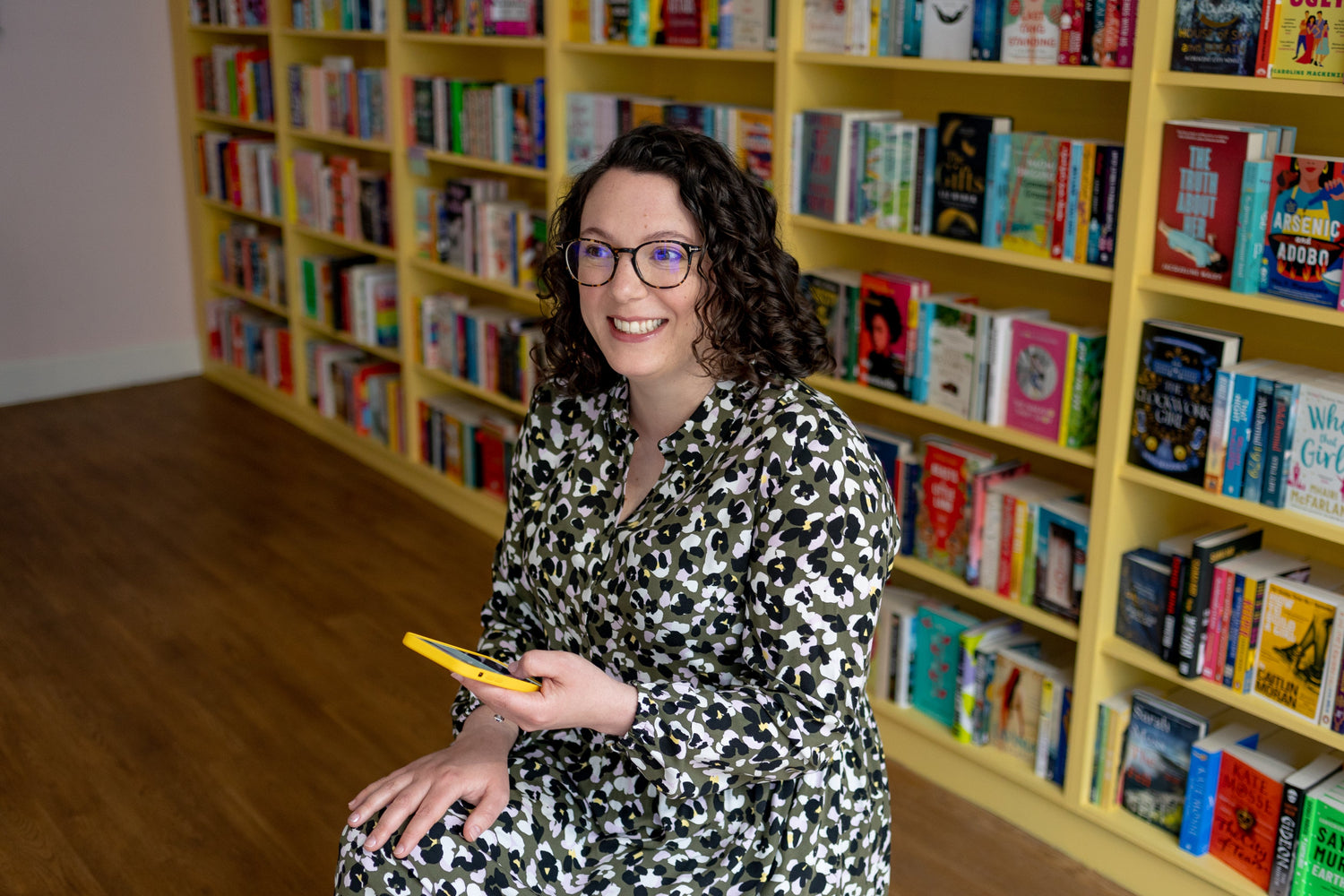 Klaviyo email marketing
Don't get Lisa started on how much she loves Klaviyo for email marketing and how it can help generate revenue for your Shopify store.
We can also work with the Klaviyo API if you need something specific for your business.
Whether it's starting a mailing list from scratch or moving your list from Mailchimp, or just seeing where you can optimise your use of email marketing, we'd love to have a chat.