At Verdant Spark we build private Shopify apps to help your business. A private app is similar to an app that you would buy from the Shopify app store, but created specifically for your business needs.
Why would my store need a private app?
There are times when an off-the-shelf app just doesn't fit your specific business needs or provides the desired functionality but is slowing your website down.
If you're struggling to find the right app for your store or are thinking about having an application developed, get in touch for a chat.
Contact us
Examples of applications we've developed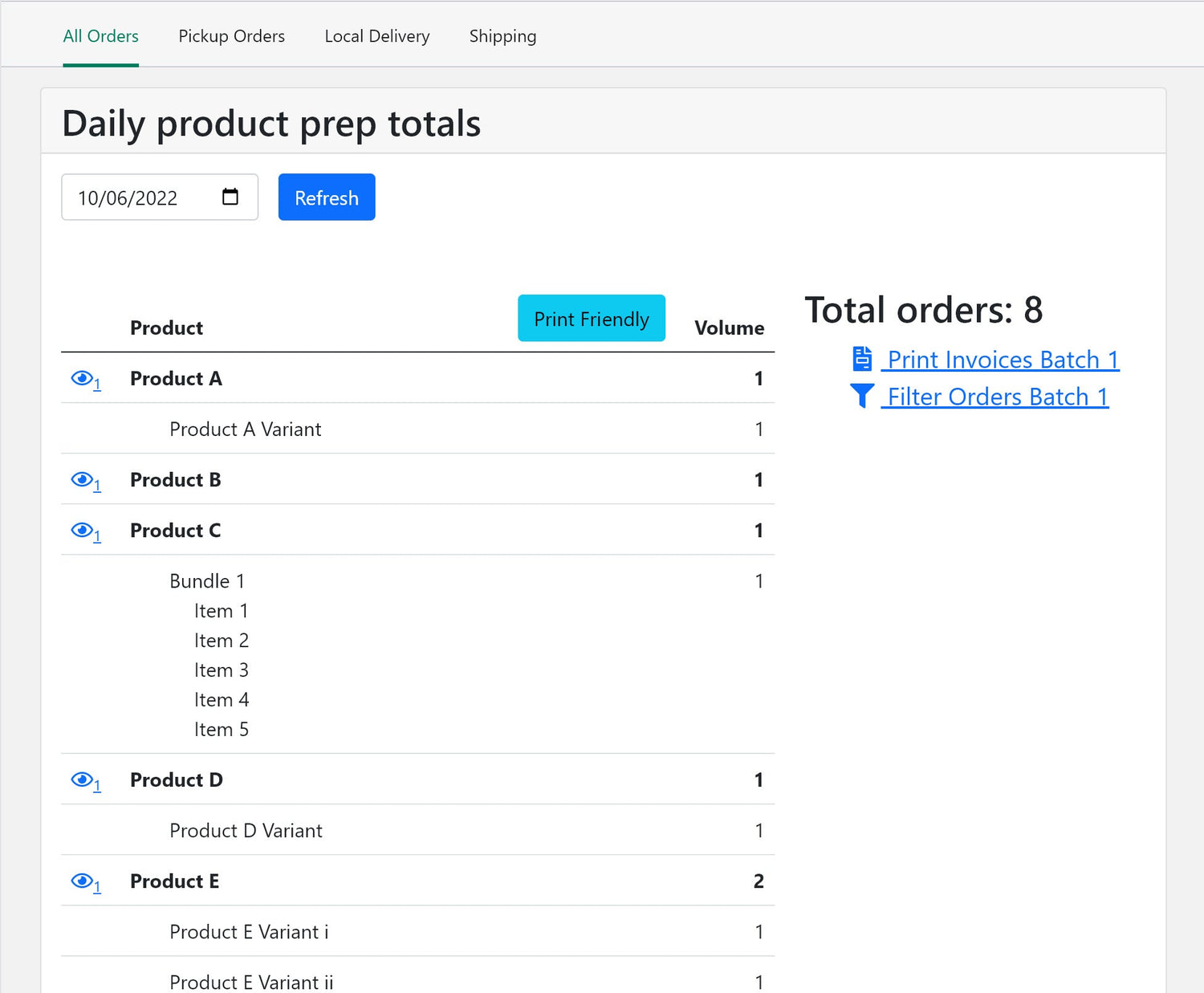 Order Aggregator
Taking orders with a future delivery date can be hard to manage with the standard Shopify orders page. An order aggregator lets you see all the orders you have for a specific day in one place.
How does it work?
We add a date picker calendar to the cart which allows the customer to select their preferred delivery date.
In the back end of your store, we create a custom application that shows you all the orders which are for a specific date so that you know how many products to prepare and plan your deliveries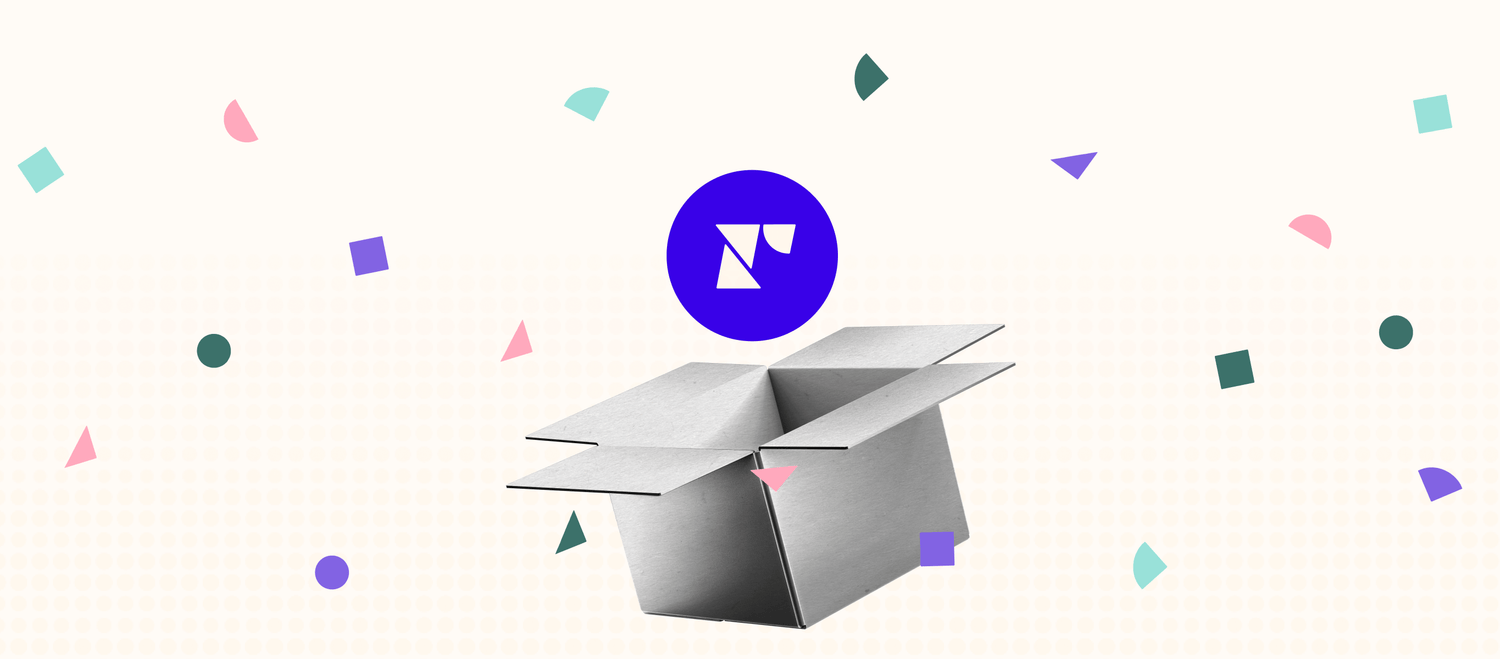 Subscription management
Sometimes your business needs something that Recharge just isn't able to do natively.
Verdant Spark developed a solution for a client who required a more complex subscription solution than offered by standard Recharge functionality.
Integrated with the Recharge API, this app allows their customers to select one of two products each month and add that into the rolling subscription plan.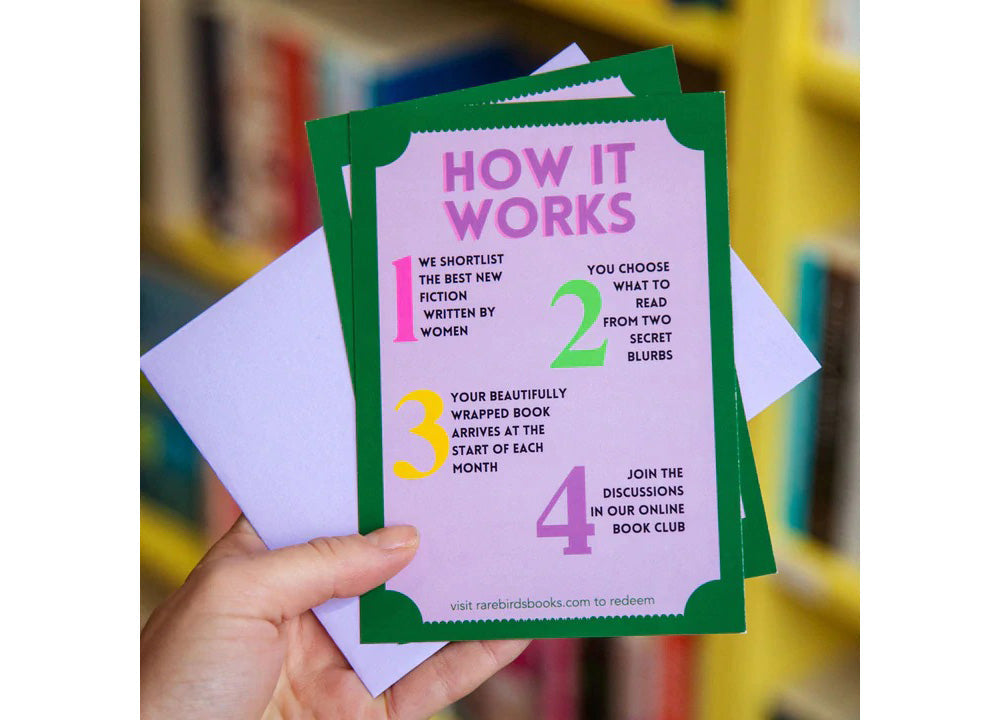 Gift subscriptions
Our application allows the customer to buy a gift subscription for a recipient and we generate a special token which can be used to redeem the subscription.
When the recipient redeems the gift they don't then see the price paid, and their experience is better with the receipt of a special token, formatted to match your branding and style.
The subscription is then managed by the app each month until the fixed gift expires.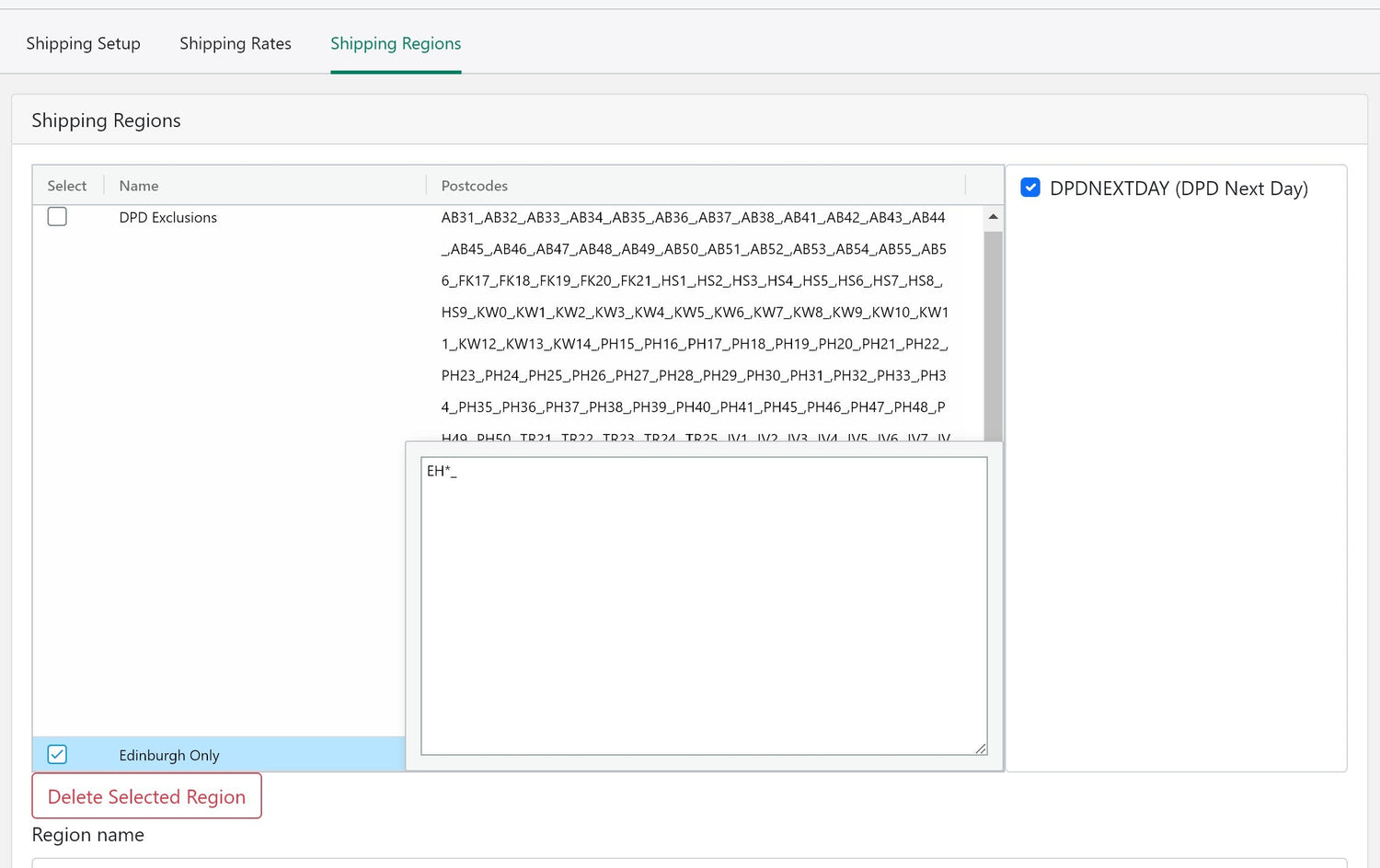 Shipping rate calculator
Merchants in the UK will be very aware that most shipping rate calculators don't work well with UK postcodes - especially where delivery may be restricted by a 3rd party courier to mainland only, excluding highlands and islands and 'anything over water'.
We have developed a rate calculator which can work with rates by weight, cart value, and has exclusion areas as well as multiple rates per postcode region defined.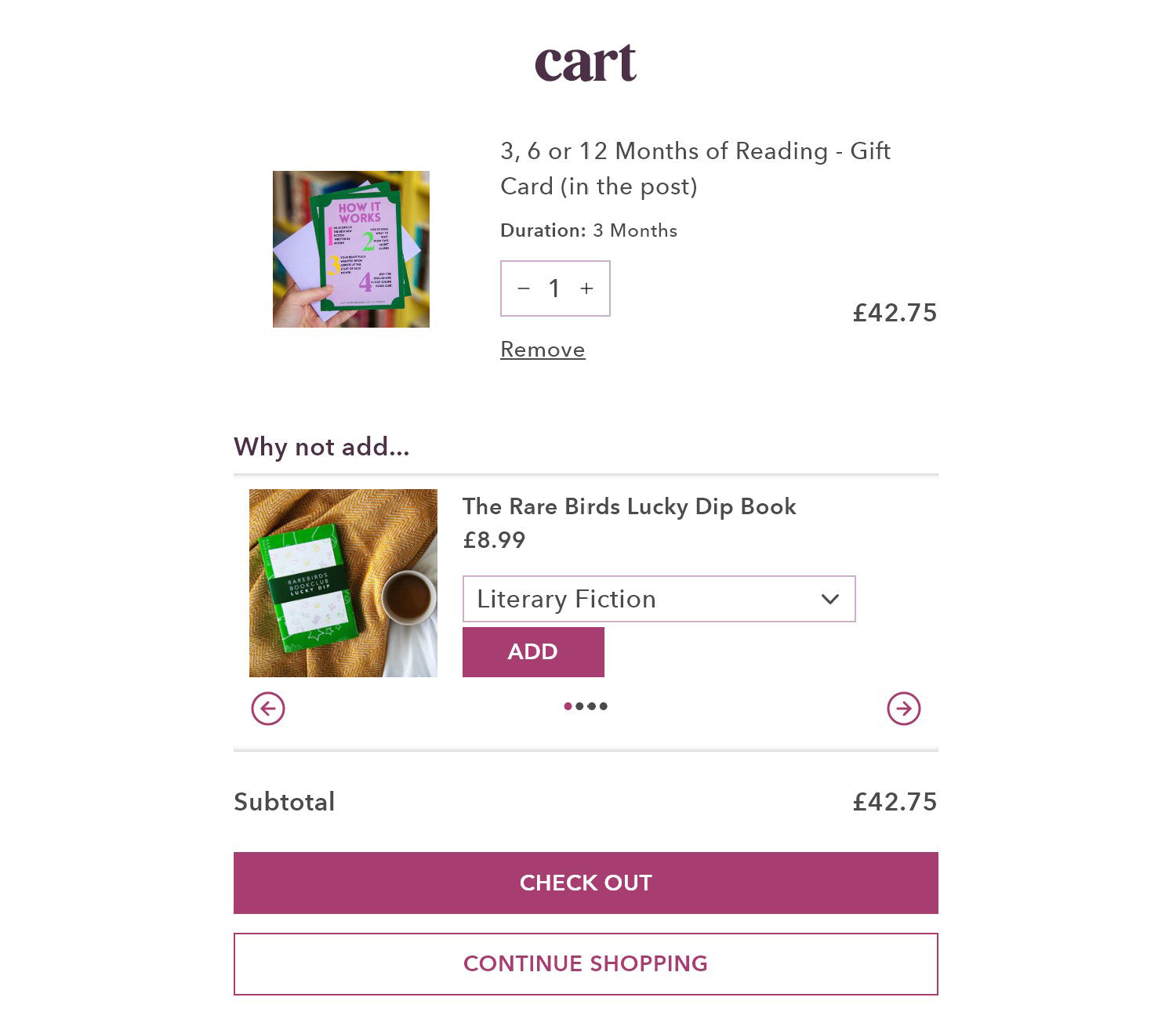 Theme functionality
Rather than installing an app, we can create the same functionality by custom development in your theme. The advantage of this is twofold: less impact on store speed and better user experience.
With the increasing importance of store speed and Google Core Web Vitals, it is critical that your storefront doesn't become bloated with apps which slow everything down and impact on both your Google rankings and store conversion rate.
Examples of this include a Cross Sell app which runs natively in the theme, and accompanying admin interface.
Find out more about app development
All our custom apps for merchants are hosted in a UK data centre, ensuring GDPR compliance, and backed up daily.
Get in touch
If you want to know how a private application could help your business, lets have a chat.
Contact us